Dave Hoffman is an Emmy Award nominated and Voice Arts Award-winning voiceover artist.
His voice is pervasive throughout American pop-media in commercial, narration, network promo, live-announce, motion-picture ADR, trailer, and animation work for buyers like:
A&E Biography (24+ Episodes)
AMC Network (Better Call Saul On-Air Promos)
Animal Planet
AOL Music (Broadband Rocks Live)
Arkansas Tourism
Audi
AutoTrader.com
Auto Zone
Babel (ADR for Brad Pitt)
Bass Pro Shops
Benjamin Button, (The Curious Case Of) (ADR for Brad Pitt on trailer)
Best Buy
BF Goodrich
Billy Graham Evangelistic Association
Blockbuster
Brita
Buell American Motorcycles
Call of Duty
Carnegie Science Center
CBS
Centers for Disease Control and Prevention
Champion Homes
Chiquita
CineVegas Film Festival
CMT
Colonial Life
Compaq Computers
Country Insurance
Court TV
Cox Communications
Crown Equipment Corporation
Dick's Sporting Goods
Dell
Del Taco (Character Voices)
DirecTV
Disney
Dobbs
Fazoli's
Florida State University
Ford
Friedman's Jewelers
Fuji Film
GAC
Game Show Network
History Channel
Hollywood Science
Hummer
Infinity
Intel
Jack Daniel Distillery
Jaguar
Kansas Speedway
Kroger
Krystal Hamburgers
Land Rover
Little Caesars Pizza
Longhorn Steakhouse
May Companies
Maui and Sons
Mercedes-Benz
MGM Grand
Mirage Resorts
Minn Kota
Mr. & Mrs. Smith (ADR for Brad Pitt)
MTV
NatGeo (TV)
National Geographic
New York, New York
NFL Network
Nintendo
Nissan
O'Charley's
Opryland
Orioles
Pacific Bell Wireless
Pay Per View (Tri-Star)
PCS One
Pizza Hut
Porche
Purity Dairies
Redemption Rye
Revol Wireless
Ridgid
Rio
Ryobi
Saks
Scheels
Sears
Shoney's
Sirius Satellite Radio
Skechers
Sonic
Subway
Sunbeam Bread
Suzuki Motorcycles
Table Mountain
Tennis Channel
The Travel Channel
Time Life Music
TLC
Tower Records
UFC
VIP Auto
Vision Auto
Wal-Mart
WB Television Network (The WB)
World Stunt Awards
World Vision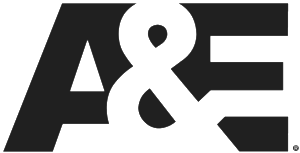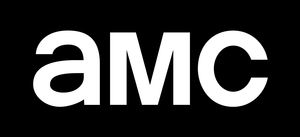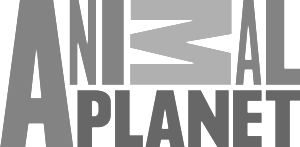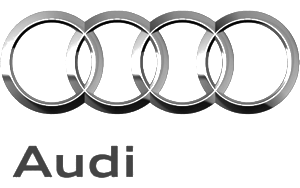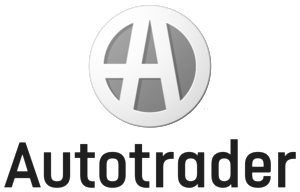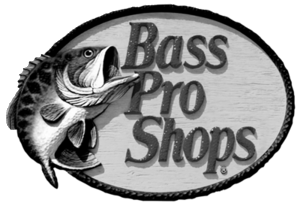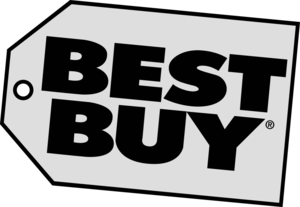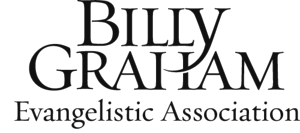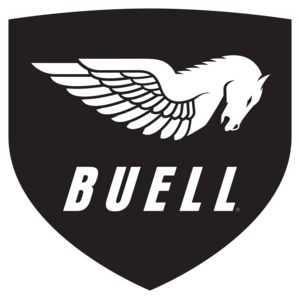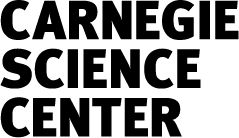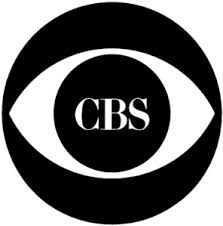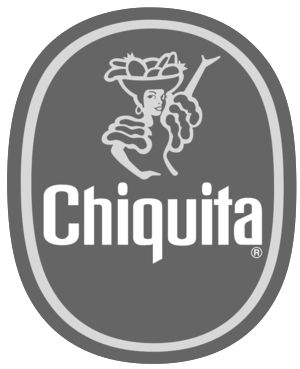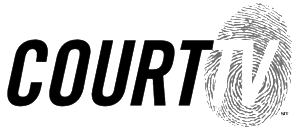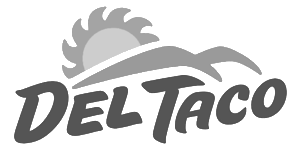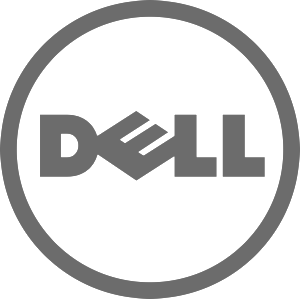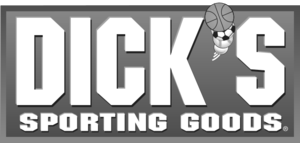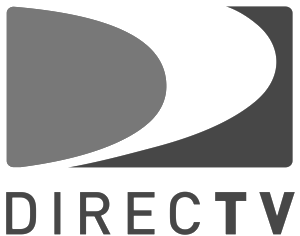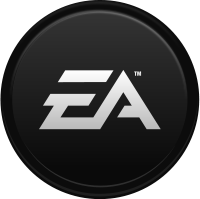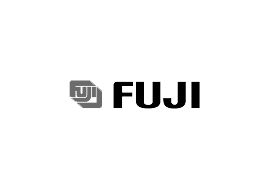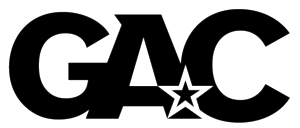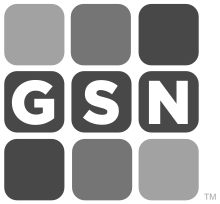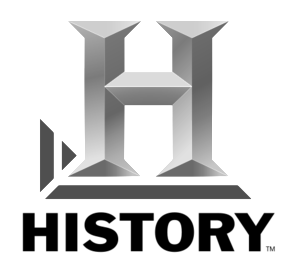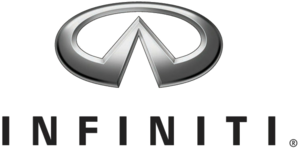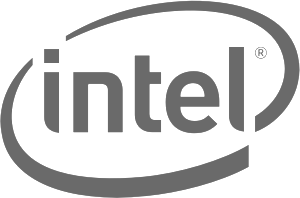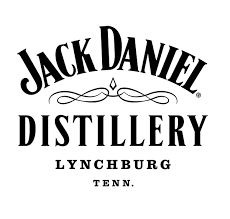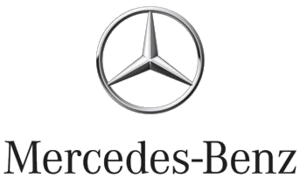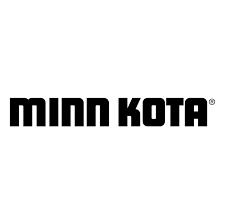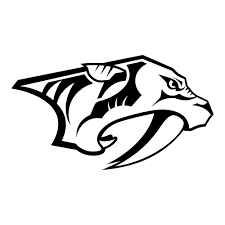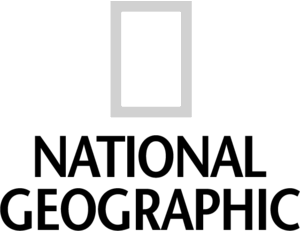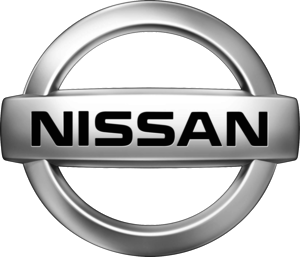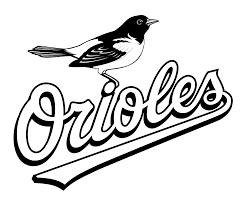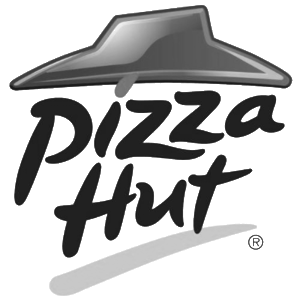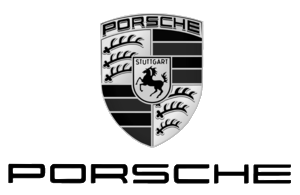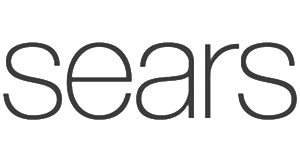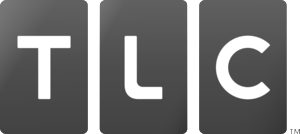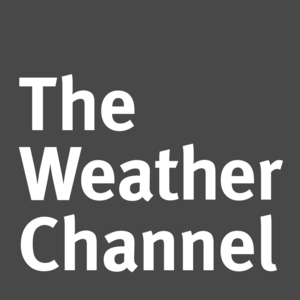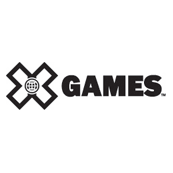 and more...
Dave is represented by Sutton, Barth and Vennari in Los Angeles and by A3 in New York. He and his wife Erin have 8 children. In 2007 the family moved from Los Angeles back to Nashville where Dave and Erin were both born and raised.
---